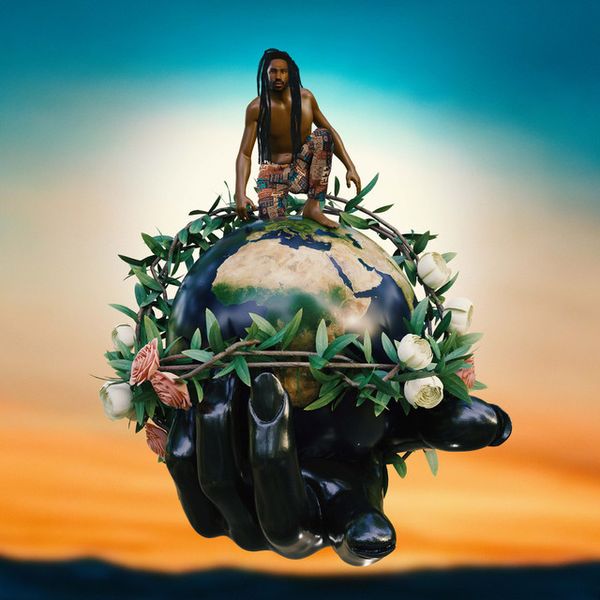 Happy Juneteenth! 
This is a new joint off our upcoming full-length album we are working on bringing to ya'll. 
It was an honor to be a part of and create a wonderful profound piece of art.
Please take a listen when you get a chance.
Words from Thurz:
" Proud to launch my first NFT, IMMACULATE SKIN! This 3D visual is created by Karrrey and showcases me on top of a spinning world held by a Black Hand. This release is now available in celebration of Juneteenth to commemorate the liberation of Black people in the United States and inspire liberation World Wide. 
19 Editions at 0.19eth are available.
Purchase here on Rarible.