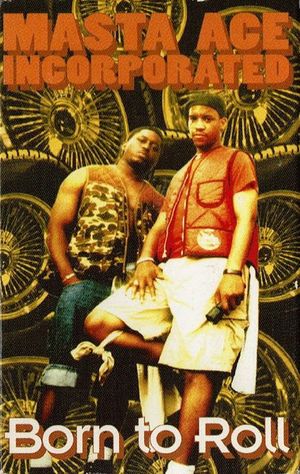 "Black boy
black boy
turn that s#!t down 
you know that America don't wanna hear the sound 
of the subwoof
tweeters and amplifiers crying freedom 
trying to make me turn down
the volume when I see'em
thinking that they confining me 
writing me
tickets for swerving the streets
sayin I'm disturbing the peace
guess what?
Peace!
cause my people's speakers
speak with freedom of speech
familiar with thee amendments?
read'em and weep
so bump the A-Team
up to way 
above your a-verage
lift a fist if you're living this ya'll
on the count of 3
One!
big group of ya'll 
form in the middle and 
Two!
genders of sex
scream turn it up on
Three!
Turn it up!
fa sho you can seek me out
in the mitten
bumping joints
til' I blow my momma car speakers out
but we still got'em like ayeee!!
and then they like oooh!"
-14KT
Athletic Mic League "Got'em Sayin'" ft. Invincible