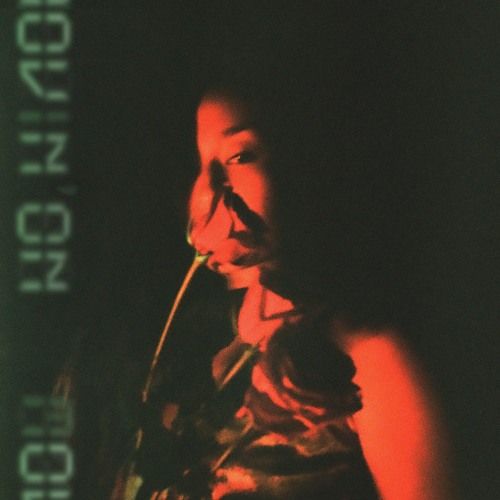 2018. 
Kristina Alcordo  "Movin' On"
This is a record JMSN and myself co-produced. My bro and singer JMSN called me up for a recording session he had with Kristina. He wanted me to come through and do some drum programming work for some ideas he already recorded with her and somehow he knew that I was the guy for the job. So I pulled up, met Kristina who was mad nice and cool, and listened to a few records they were working on together. 
One of the records they played me was a version of "Movin' On" with no drums. I liked the record at first listen, so he suggested I create some drums for it. I heard two emotions. I heard her sharing her pain and what she learned from the pain that help her move on from it. I felt like two different drum patterns would help show the difference between the moods. One, more slow and serious and one to sound like her moving on. I was kind of in the zone just tapping on the Maschine pads, I turn around to ask what Kristina and JMSN thought of the idea - they were already dancing around in the room. JMSN said it reminded him of "My Boo" from GhostTown DJs and they both loved it, so that's what we all went with. Good times with good people. Enjoy!