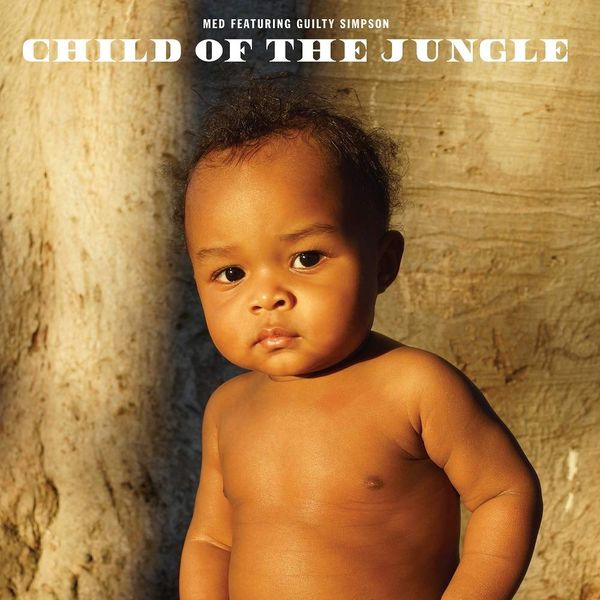 Much love to my brothers MED and Guilty Simpson for letting me be a part of this album 🙏🏽
MED's son is on the album cover so you know it's gonna be 🔥, haha. 
Got 2 on here :
"Loyalty" ft. Black Shakespeare & Big Roc

MED feat Guilty Simpson - Child Of The Jungle Lp 3/29.
Featuring Madlib, Blu, Nottz, Joyce Wrice, Karriem Riggins, Exile, Sirplus, Black Milk, Apollo Brown, Mndsgn, Georgia Anne Muldrow, and more.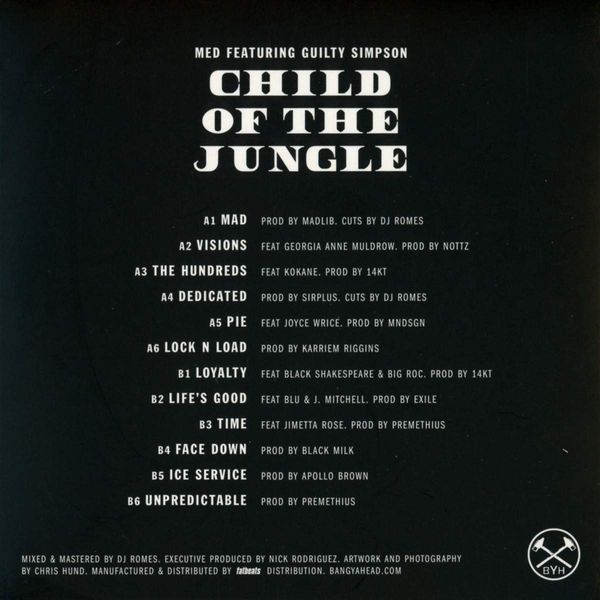 WHO's READY?