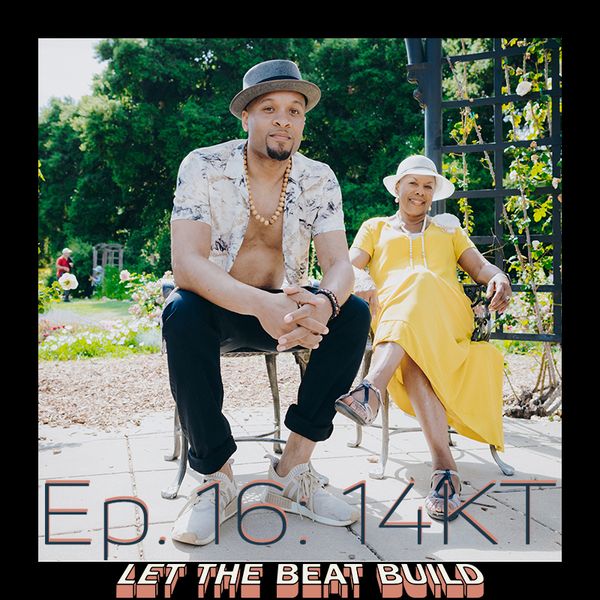 Photo: Trilogybeats
Forever grateful for my momma aka my "Sunday's Yellow"☀️
Happy Mother's Day weekend to all the mothers out there! 
In this episode, I walk you guys through the creation of the track "Sunday's Yellow," off my album For My Sanity. We also discuss beat battle strategies, how to apply learning from losing, and exploring creative freedom.
My mom even said she learned more about me from listening to this episode.
I hope you enjoy listening and I hope it inspires you in some way.
Stay safe and continue to show each other love. Peace.