Iggy and The Stooges at the Michigan Theater in Ann Arbor, April 19, 2011. Photo by Doug Coombe
"

Music

and photography ended up providing me with a community, a career, and also completed me in a way," he says. "I met my wife photographing a show. So I'm incredibly grateful to the community of musicians for inspiring me, supporting me, and giving me a career." 
My friend Doug is a legendary photo-documentarian of the music scene in Southeast Michigan and beyond. He's been documenting the Michigan music scene for over 30 years.He has been an editioral photographer for the Metro Times since 1999. His work has brought audiences face-to-face and behind-the-scenes with countless musical luminaries and he brings incredible joy, creativity, and skill to his work.
I first met Doug in the late 90s, when my crew Athletic Mic League started to perform more in the local Hip-hop music scene. This was also around the time that Doug worked at my favorite record store, Encore Records in Ann Arbor, Michigan. When I would go there to dig, 90% of the time Doug or Tadd (aka Dabrye of Ghostly International) would be working there. Sometimes Doug would even suggest records for me to purchase or listen to. Any dope local shows we attended, you could always catch Doug somewhere by the front stage taking photos. Befriending and working with Doug was natural because he was such a nice, easy-going guy, who had a great eye for photography and was just as passionate about the local Ypsilanti, Ann Arbor, Detroit music scene as AML was. That led to Doug being our main go-to photographer for anything Athletic Mic League related. Most of our first press photos released were all shot by Doug.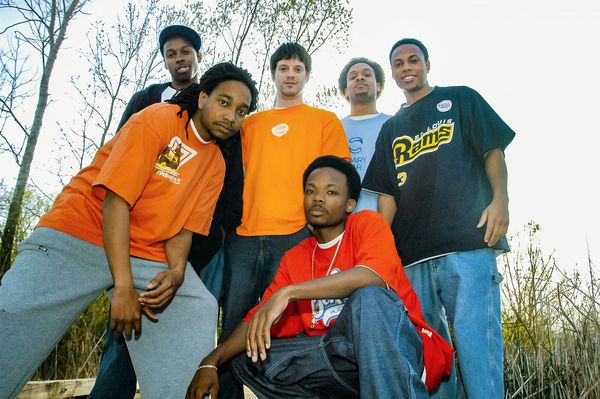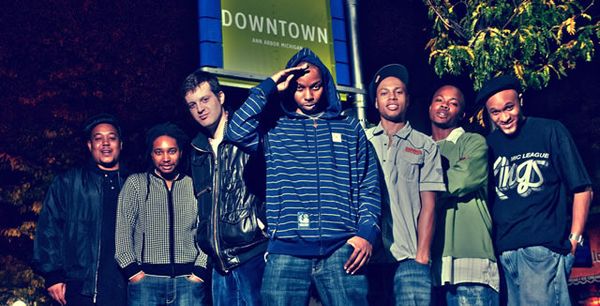 Doug held Athletic Mic League down when we were ready to prep the release of our debut album Sweats & Kicks in 2002. When a few of us from AML were invited by our fellow emcee and sister Invincible to assist in creating a song for Carl Craig's The Detroit Experiment album in 2003, Doug was there handling the album's photo shoot at the historical Baker's Keyboard Lounge in Detroit. The next year when we performed live supporting Invincible on stage alongside the likes of Detroit legends Carl Craig, Amp Fiddler, Karriem Riggins, and Marcus Belgrave The Detroit Experiment at Hart Plaza, Doug was there. 
In 2008, when I was working on my debut solo release The Golden Hour, I called on Doug to come over my parent's basement to shoot myself with my then 4 - year old nephew Evan on my lap. That shot would become my debut album cover photo.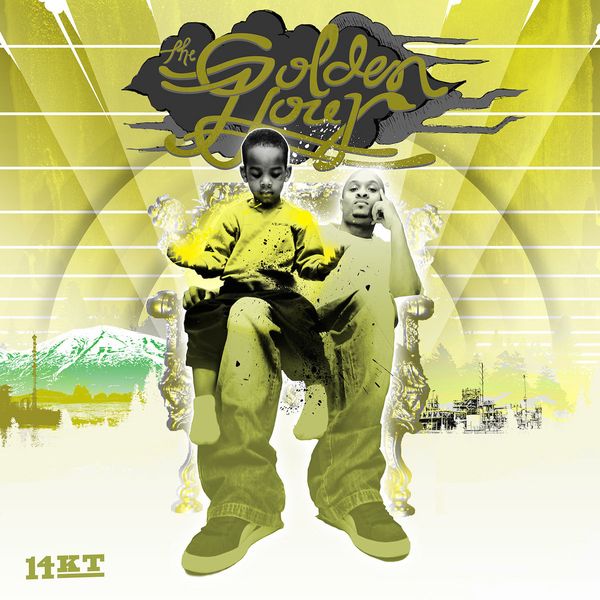 In 2013, I finished my fifth solo album, Nickel & Dimed. I had an idea for the album cover. I just wanted it to be completely covered with nickels and dimes. I called Doug to come over my house. I had this 2ft tall and heavy plastic coin canister filled to the brim with quarters, nickels, and dimes. I took all the quarters out, poured, and spread out every nickel and dime onto a picnic style table I had in my kitchen. Doug stood over the table and took the shot. That shot would become the front album cover art. I feel honored to see Doug include one of the other photos we took at my Ypsilanti home studio during the Nickel & Dimed photo shoot in his current exhibition today.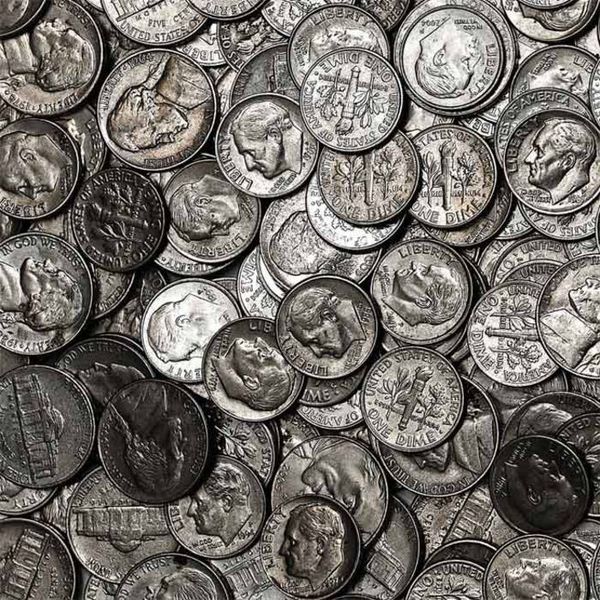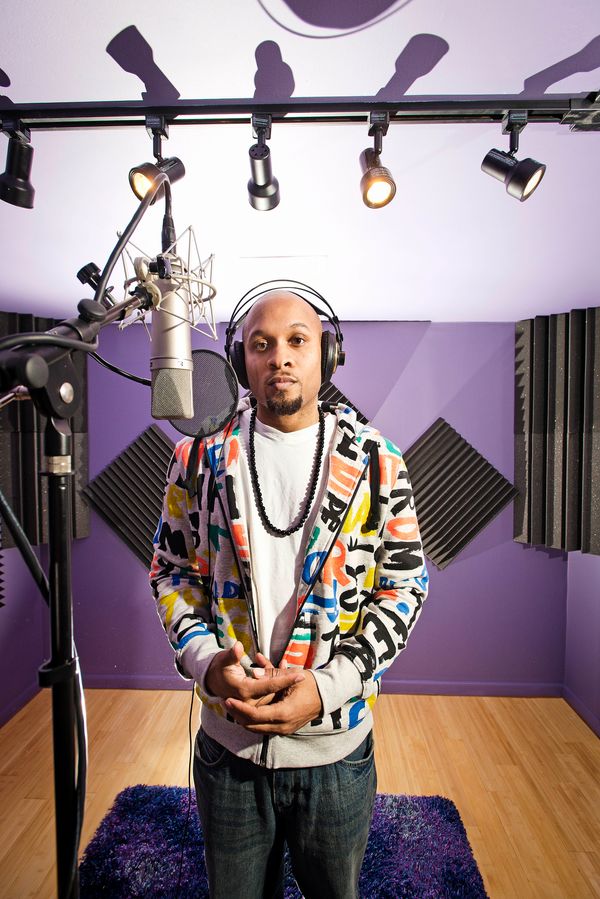 The show, entitled "Last Night a Camera Saved My Life," will run June 3-July 24, with an opening reception June 3 from 6-9 p.m. at CultureVerse, 309 S. Main St. in Ann Arbor. It will include around 100 of Coombe's photographs, featuring local artists ranging from Andrew WK to Athletic Mic League. The physical show will also be accompanied by a virtual component: a 3D scan of Ann Arbor's Blind Pig music club, filled with Coombe's photographs. Audiences will be able to view the virtual gallery either at the physical show or online from their own devices.
The exhibition includes images of artists who came up in Ann Arbor and Ypsi, including rock star Andrew W.K., the label Ghostly International, hip-hop collective Athletic Mic League, indie rock band Minihorse, and more.
More details on "Last Night a Camera Saved My Life" are available here.
You can also keep up with Doug's work here.
Congratulations to my brother Doug! He is truly a jewel and legend in the Michigan community!!
Gallery Location and Hours 
309 S. Main St. 
Ann Arbor, MI 
‍ 
Open to the public June 9th - July 24th 
Thu/Fri 4pm - 8pm 
Sat 12pm - 8pm 
Sun 12pm - 4pm 
(Questions? Email info@cultureverse.org)