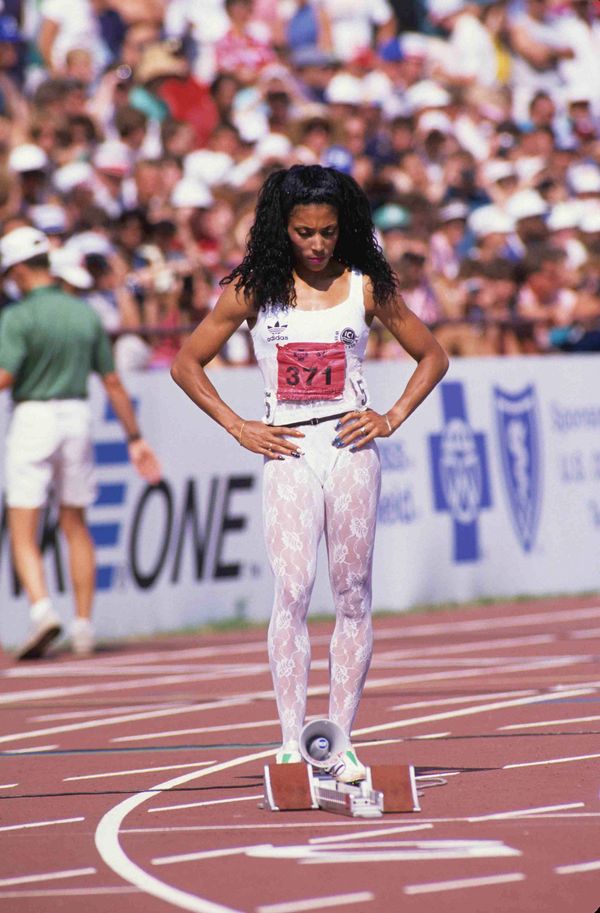 "Fall fall into my left
(what?)
No, right hand
the baton
(yeah)
no time for stuttering
or fumbling
they'll think i'm cumbersome
to relay with speed
others that look at me
see nothing
but a haze of a beam
strutting with a message
on my chest
that reads, laserbeam
at
the finish line 
I breath
waiting p-atient
for my time to read
on the screen
think I broke
my PR time
by maybe three
let me see
um, dang!
it seems strange
i've been running for years dude
am I running with fear?
or am I running with God
hmm?"
-14KT
Athletic Mic League "Lasersteps"