"96' gon be that year" - Big Boi (of Outkast)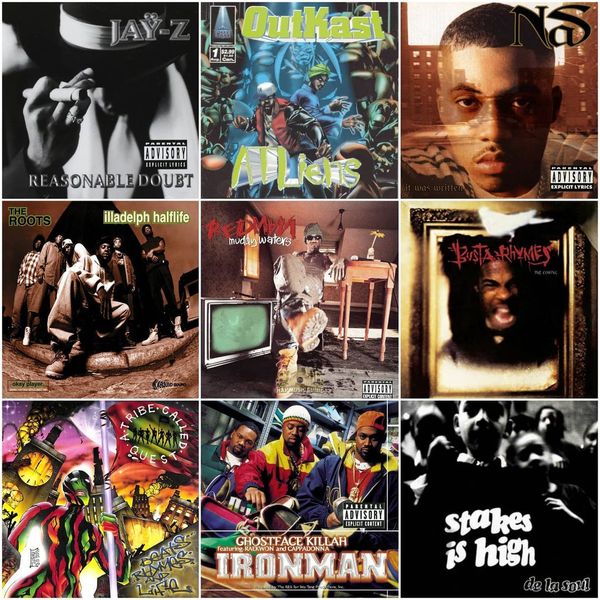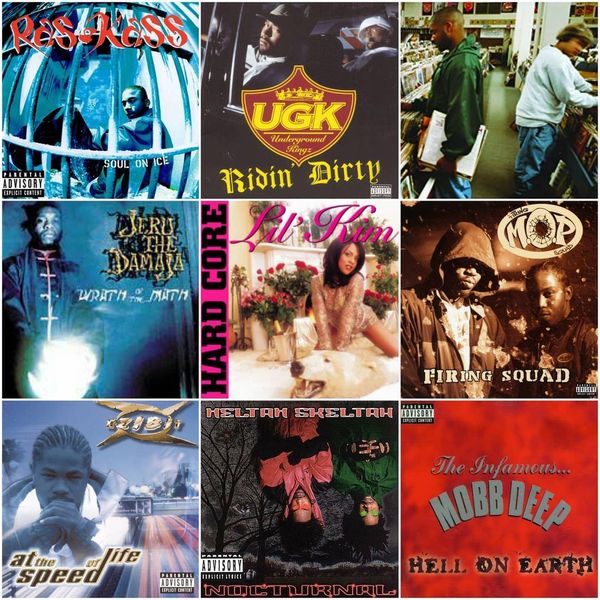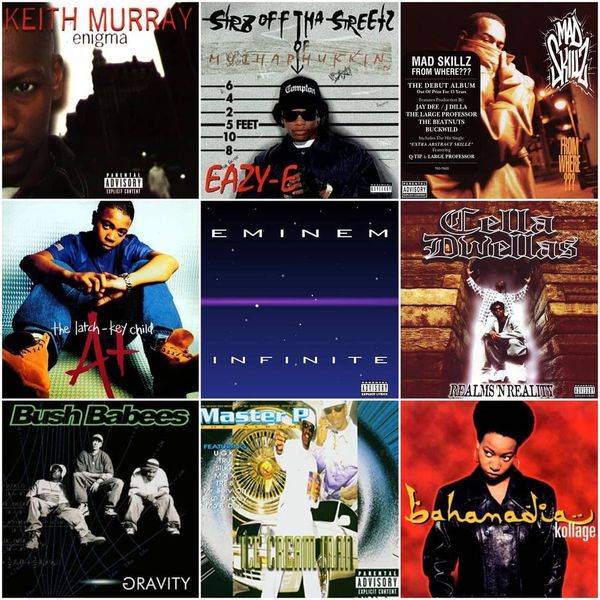 These are some of the records I had in my cassette deck or "new" CD player 25 years ago. Legal or illegal I copped these joints when they dropped 😅.
1996 just might be my favorite year in Hip Hop. 
I swear almost every album that dropped that year  went on to be a certified classic and/or made a profound impact on the game and myself. Plus, I remember hearing all of them the moment they dropped. Definitely a feeling I will never forget. Anybody have a fav album from 96'?? That was also a phase of music where the industry started making more of a transition from cassettes tapes to CDs.  
Y'all remember Enhanced CDs? They used to put bonus tracks on the CDs to get folks to buy them over the tapes. They would later call them "Enhanced CDs", cause they would start coming with wallpaper pictures, music videos, etc when you slipped the CD into the DVD drive inside your computer. Mobb Deep Hell on Earth was a enhanced CD, but on the otherhand, Nas' It was Written had the bonus track "Silent Murder" on the cassette instead of the CD.🤷🏾‍♂️  
As a amateur beat maker in 96', DJ Shadow's debut album Endtroducing, was one of the first instrumental hip hop albums I first remember experiencing. It was after that album, other beatmakers like RJD2, J Dilla, Pete Rock, and Madlib gained notoriety for releasing dope instrumental Hip hop albums also.
I was really excited about music around this time. I was inspired as a rapper, but also moved by the incredible beats I would hear in my headphones. This was when I started experimenting with making beats on Syntrillium's Cool Edit Pro 96' software. You can definitely hear the influences of these amazing albums in my style.
Check out my "20 Years of Beats" Beat tape series if you're curious. Good times.